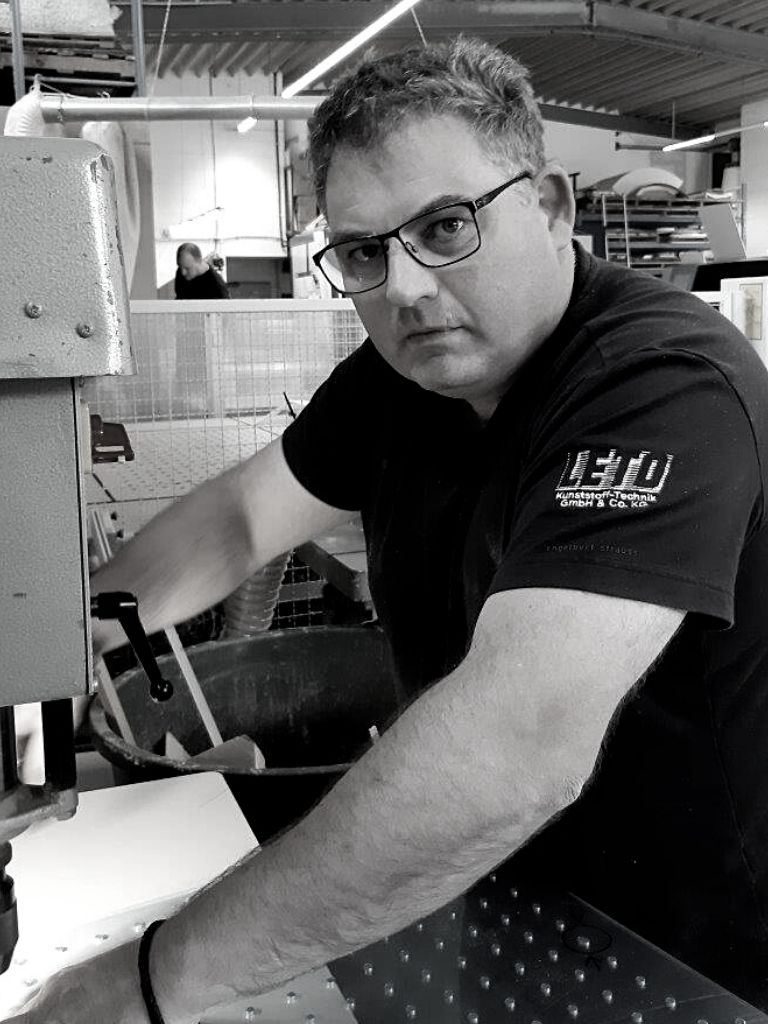 Andreas Fritzsching
Management and customer advice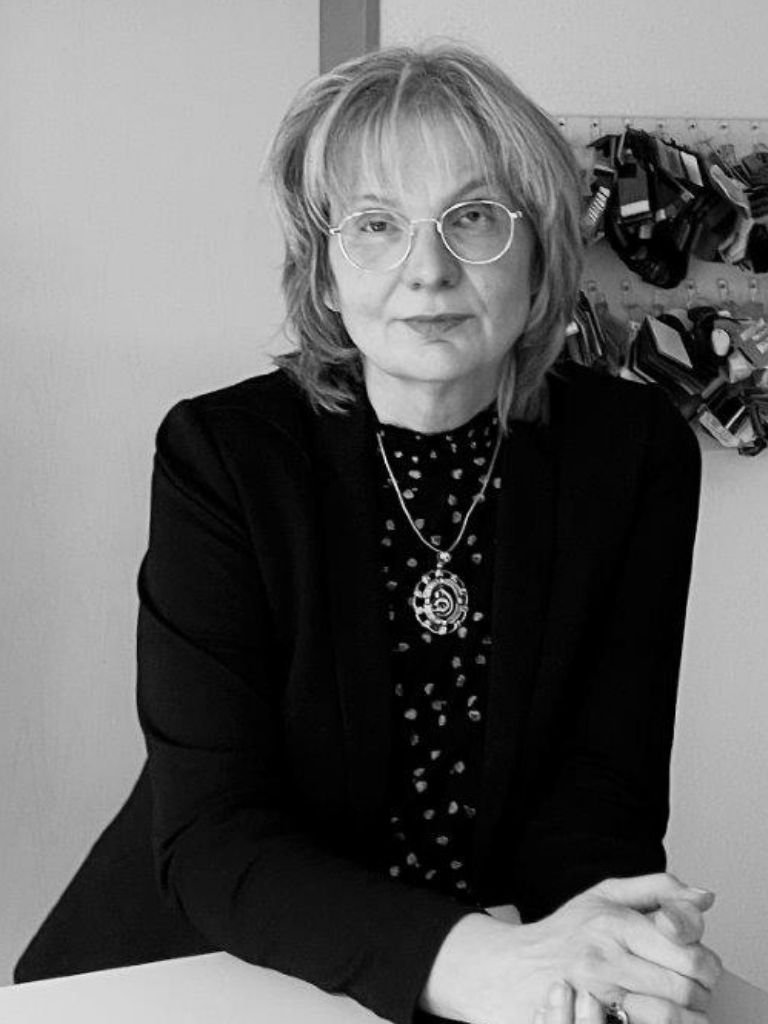 Anouchka Becker-Fritzsching
Strategy and marketing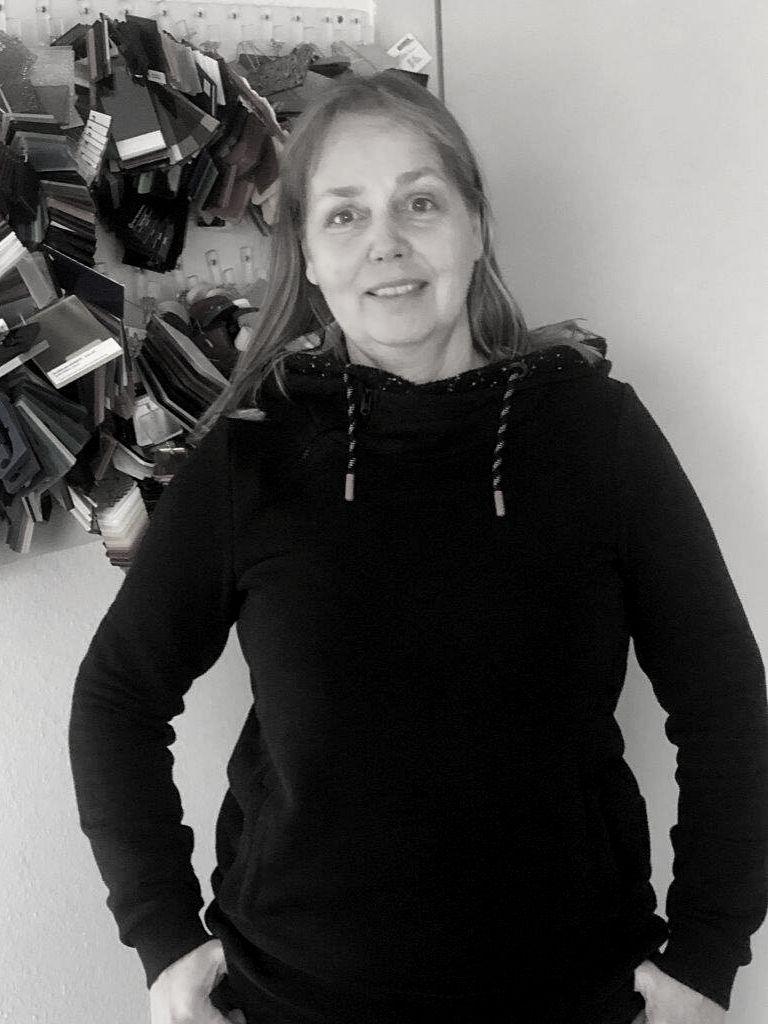 Sabine Blauth
Project management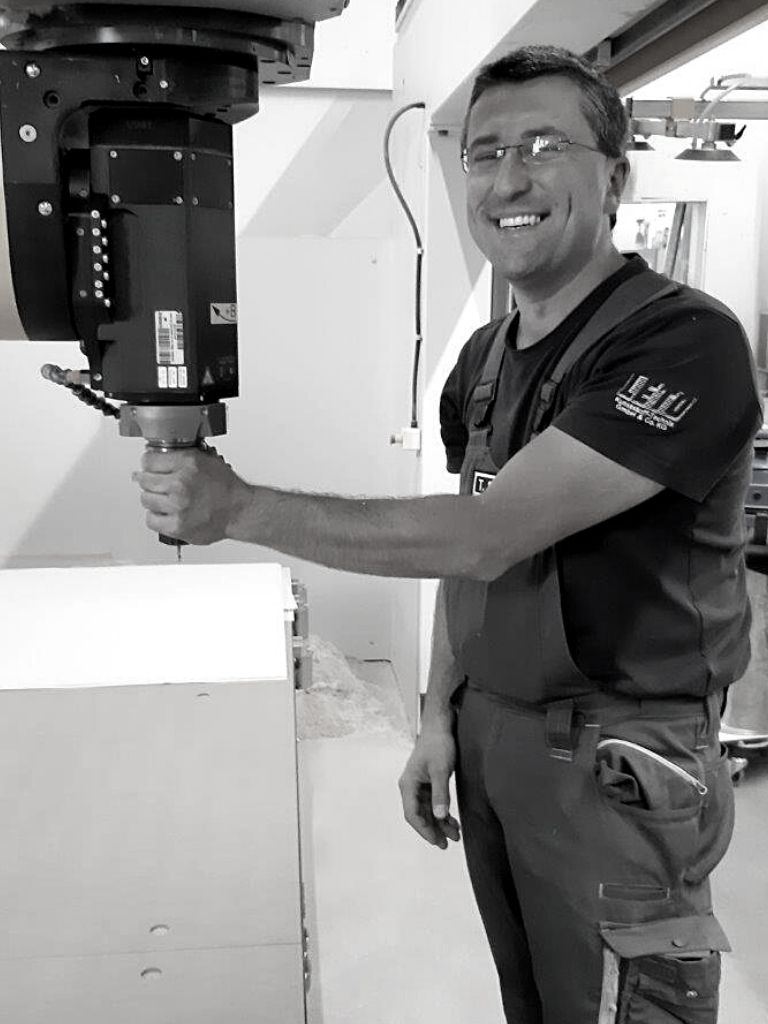 Thomas Schmidt
Production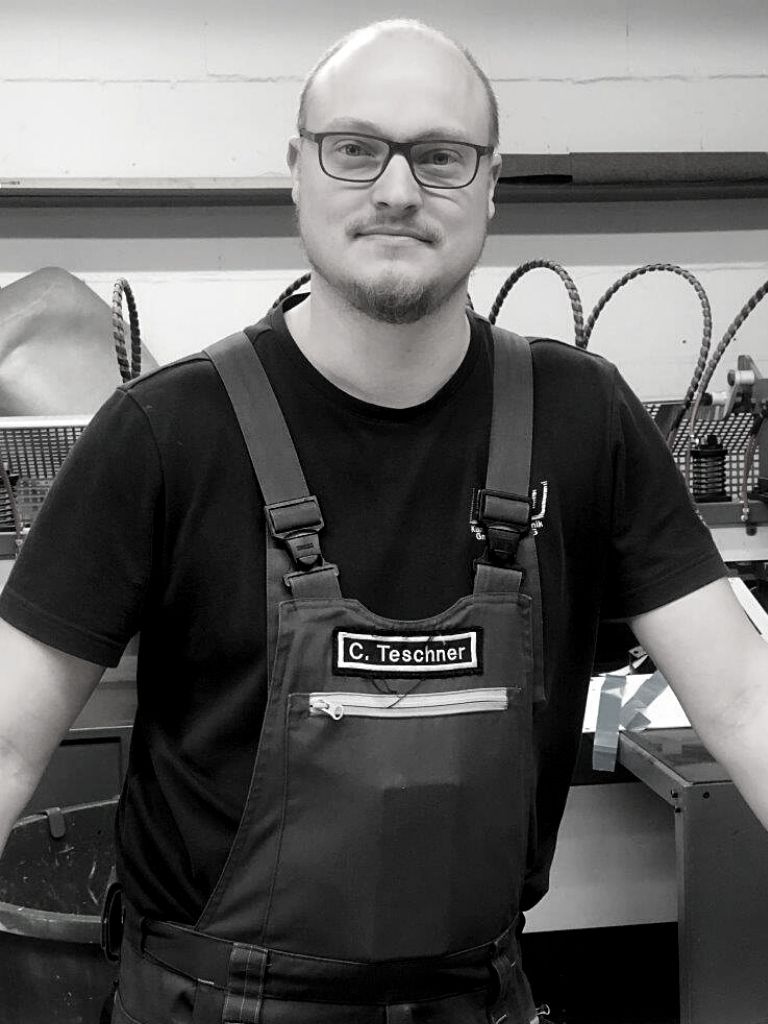 Christian Teschner
Production
Technicians, craftsmen or salespeople - our employees are just as competent as they are versatile. They advise, plan, design, produce and ensure smooth processes and logistics. Regardless of the focus of each individual, they work with great commitment to the appreciation of our customers and the success of our products.
We take responsibility for all areas of our company, as well as our fellow human beings and our environment. The focus is on people. Together we practice responsible behavior. Responsibility means making clear decisions in economic and human terms and weighing the consequences. But recognizing mistakes, standing by them and learning from them also means responsibility for us.
Environmentally friendly and resource-conscious action is a matter of course in our daily activities.
Good products and services deserve good communication!
The direct and uncomplicated exchange with our customers, suppliers and employees characterizes our actions. The partnership-like relationship creates mutual trust and forms the basis for successful and long-term cooperation. The way all employees work is shaped by their own standards, open communication and collective thinking.
We create transparency by acting honestly, both towards our employees and towards our suppliers. We implement positive values ​​and thoughts in our daily work and in our dealings with one another and with our customers. We cultivate mutual respect and loyalty as a matter of course.
Would you like to tackle your project?
Get in contact with us and let us advise you without obligation.